Never yield to despair that which mirth can vanquish.
Leave it to SNL to bring the mirth
I fear, as others do, it won't everywhere be all fun and games after tRump loses. Even up here we see the occasional caravan of 4×4 monster trucks loudly parading down the busiest roadways, ominously waving MAGA and tRump flags. Something tells me the spirit of this display isn't merely to Get Out the Vote. It feels a lot more like, Or Else.
A couple days ago Happy Wife went to pick up litter on the pedestrian path near our home, mostly Bud and Truly cans. She hadn't gotten far when she heard a loud horn go off. Startled, she looked up to see a speeding Honda with the person in the passenger seat, a complete stranger, angrily flipping her off. The only thing we can think of is that at the place where the insult occurred, she happened to be standing next to a neighbor's fence with a large campaign sign nailed to it for the democratic candidate for State House in our district. Maybe the passengers thought she lived in that house? No other explanation makes sense.
Covid-19 cases are surging up here. Every day for the past few weeks two to five hundred new cases were reported statewide, usually one to two hundred are in Anchorage. The good news is the proportion of deaths among cases (CFR) is down, or at least leveling off, as is the rate of sick people requiring hospitalization. This according to Alaska's chief medical officer,
bit too fond of
. Fair enough, I did pay an extra $5 on my last Grub Hub order to include an Anne Zink sticker (which I've prominently affixed to the breaker box in the garage). And yes, it's true, every time she appears on TV I make this excitedly loud and quirky exclamation evidencing an exaggerated adulation for her. But
excessive fondness
? Come now dear.
To avoid the Covid blues and atrophy we walk the Anchorage beach at least once weekly with Black Dog. That's the tallest mountain in North America (and on the North American continent) behind HW (right). And the third highest peak is further to the left- Mt. Foraker. Can you name the second highest peak in the United States? How about the 4th-10th highest peaks? Guess where they all are.
Before the recent surge in cases we daringly stepped outside our protected bubble to visit our friends at their home on the Kenai River. By night from their deck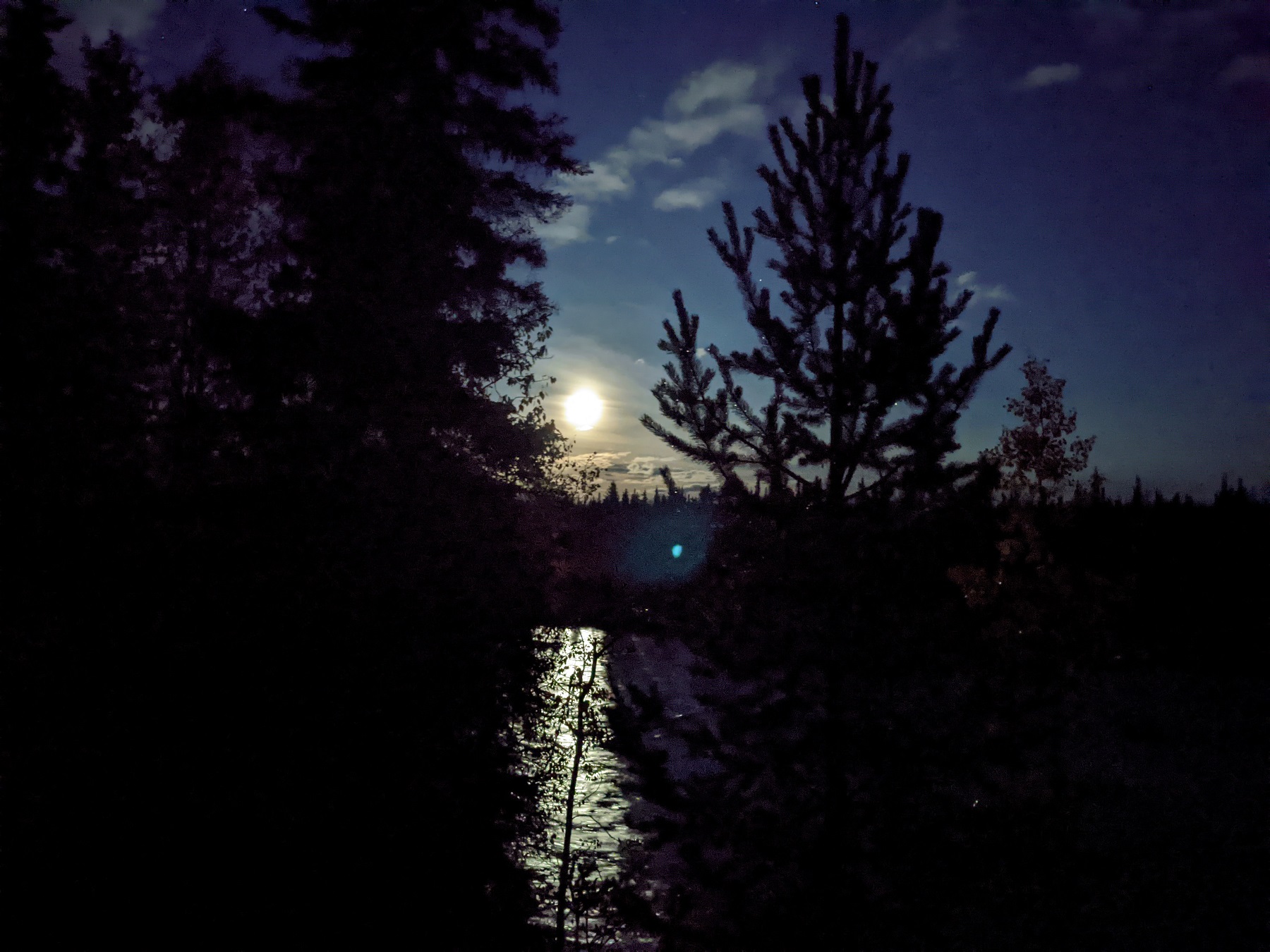 Some of the largest salmon runs in the world move up this river. Mostly gone by the time of this photo, but they'll be back next year. As will our friends, they winter in Florida now.
At least three days a week HW asks me what I'd like for breakfast. My go-to has been a three minute egg with toast and a side of fruit. This latest preparation included a sprinkle of fennel pollen. It's a tad off putting to think of a sperm cell progenitor as a flavor enhancer, but dang if it ain't.